DEFI-LOG SERVICES
-
INTERNATIONAL FREIGHT FORWARDER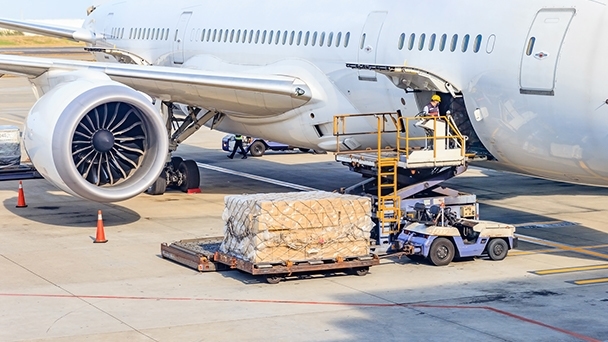 Located at the ROISSY CDG Paris Airport Cargo area.
Connected to the World thanks to our strong partnerships and networks.
International Air Freight FROM and TO main destinations.
We negociate for you the best rate, and the best delivery time with main Airlines.
Weekly Partial departure Import / Export with USA, TURKEY, UNITED ARAB EMIRATES, QATAR and HONG-KONG.
« Door to door » deliveries (on DAP or DDP basis).

INTERNATIONAL ROAD FREIGHT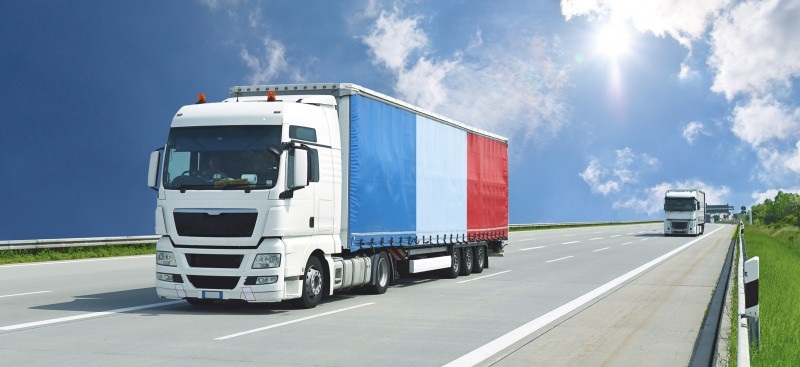 Pick up // Delivery for All Europe, from Small box to Full truck.
Daily departure between warehouse and Paris Airport.
Strong Network All over Europe for your transport needs (TAUTLINER, BOX TRUCKS, VAN 20m3).
Customs Operations of trucks for Export & Import, at France and different locations in Europe.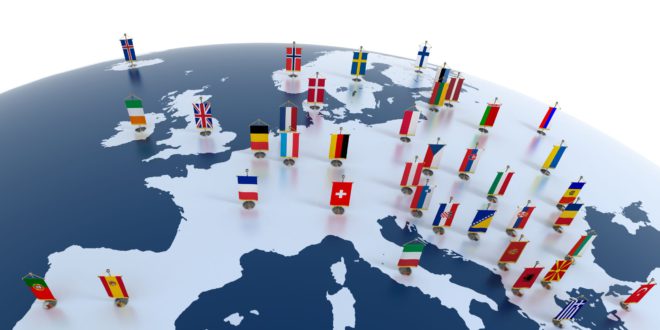 DOMESTIC & EXPRESS DELIVERIES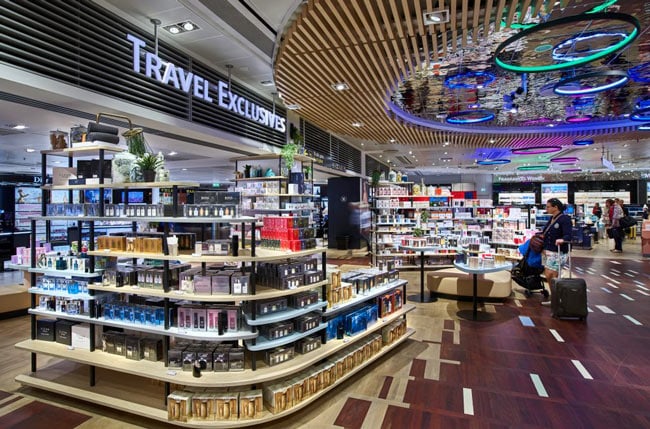 Dedicated Deliveries on site
Upon technical specifications requirements, we can deliver on Fair Trade, inside Stores, or in Duty-Free areas. Also on Weekends and National Days when possible. 
We organize and settle appointment according to openings hours and offloading requirements in France and Europe.
We work with experienced staff and drivers.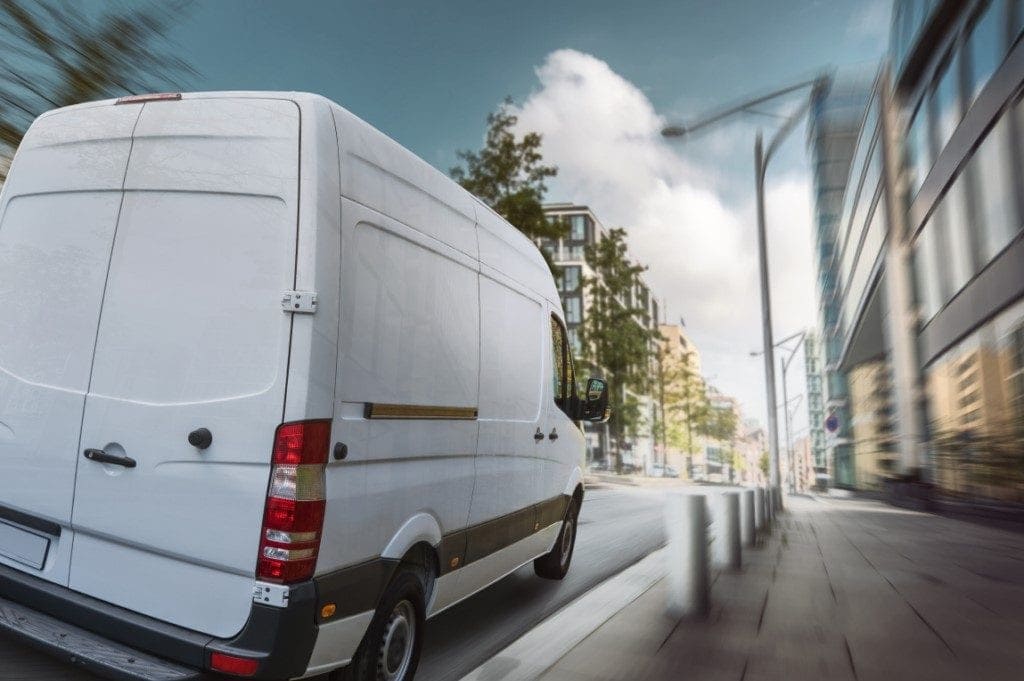 We can provide you fast solutions for your urgent deliveries in France and in Europe.
Sprinter Vehicle : Delivery for all types of goods, Max Gross Weight 1600kgs ; 12m3
Van 20m3 with Tailift : Delivery for all types of goods, Max Gross Weight 1100kgs ; 20m3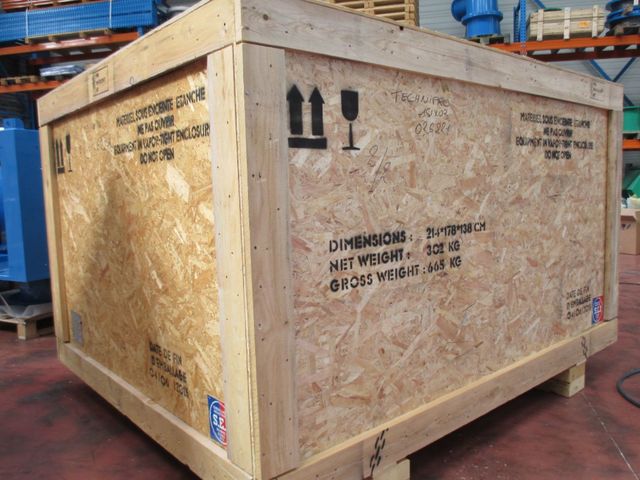 Packaging and Handling tools
Upon request, we can create wooden crates with the size you need, or for Export requirements (ex: for USA).

All Offloading and Handling tools available.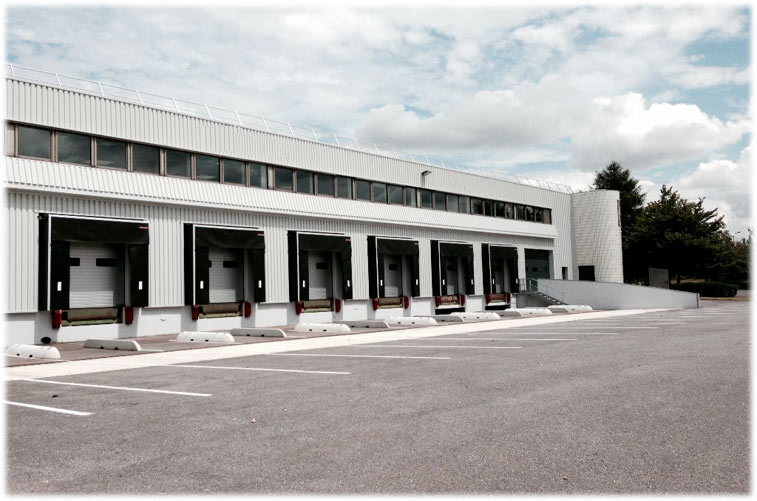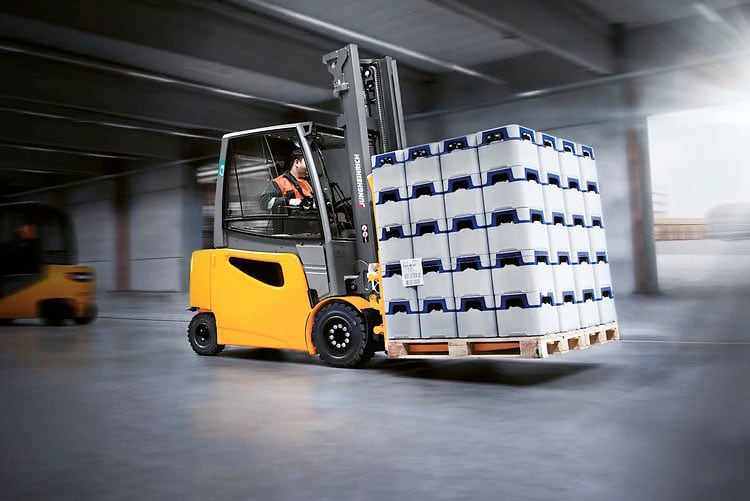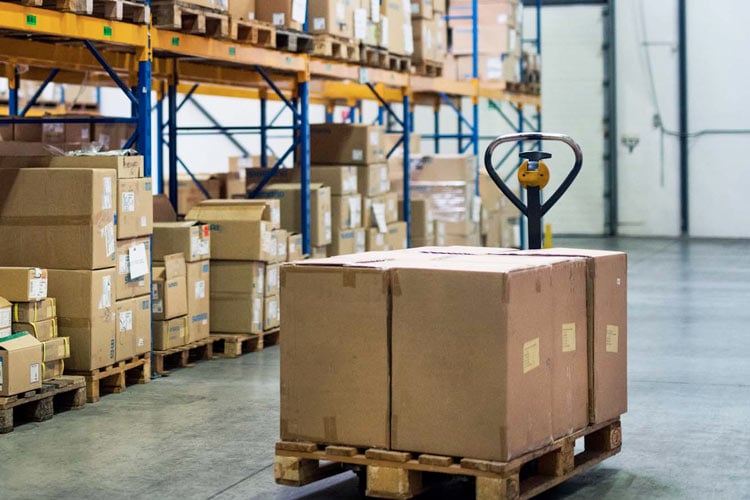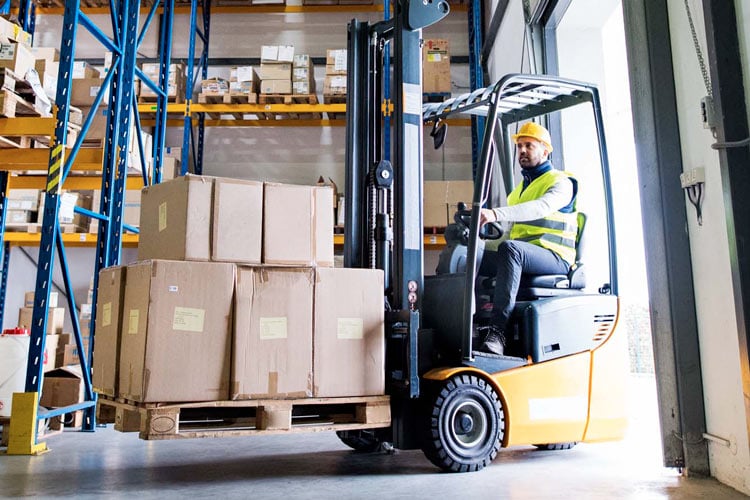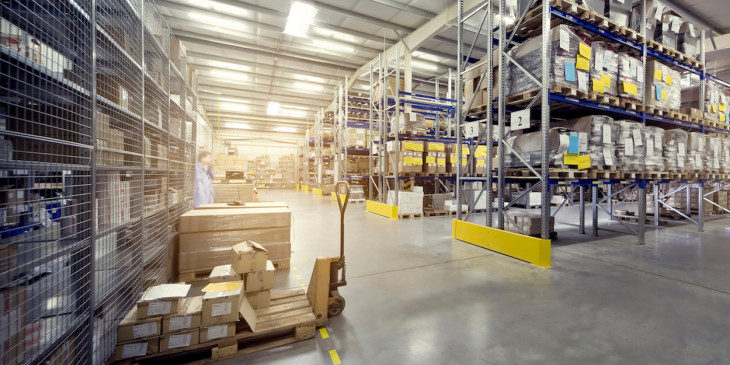 Cross Docking Warehouse at GONESSE FR95500 (close to CDG Roissy airport)
Size of Warehouse : 7406 m² included 600 m² at temperature controled 0°/4°
Dedidated area for storage of your products and pallets.
Picking, Packing and Pallet Preparations.
Storage solutions across Europe thanks to our partners in countries such as Germany, Benelux, Italy, Spain, Turkey, etc. 
CUSTOMS, INSURANCE AND DOCUMENTATION


* Customs clearance in France and Europe from various Ports, Airports and Cross Boarders by trucks.
* Follow up of new customs regulations.
* Final or Temporary Customs procedure.
* EUR1 certificate, ATR Certificate and more.
* Transit documents T1 or T2 upon requirements.
* Storage under bounded warehouse if needed.
* Assistance in case of physical customs control.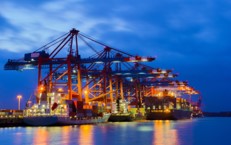 In order to give you the best chance to export and avoid any problems at destinations with local customs, we advice you on the process of the shipping documentation.
We closely follow up with you the process regarding Incoterms; Commercial/Proforma Invoice; Packing List; Certificate of Origin or any other Certificate and more.
We can advice you also on VAT issues and Fiscal representation in Europe for foreign companies.


As International Freight Forwarder, we must inform our clients on the Transports Risks, either by Air, Road, Sea or Rail.
According to your goods type, value and destinations, we can provide you our AD VALOREM insurance, covering 100% of goods value in case of damages.
We provide this insurance based on our agreement with
AVIVA Assurance Multirisque Transport , as a freight Forwarder Company. ​


SALES & LOGISTICS OPERATIONS
DEFI-LOG Services SAS
17 rue de l'étang
BP 52101 Tremblay-en-France
95950 Roissy Charles De Gaulle cedex